After a particularly tough time sleeping on a sagging memory foam or innerspring model, many consumers vow to find a better alternative the next time they're in the market for a new mattress.
This naturally leads many to the option of latex. The question they keep asking is whether latex mattresses do sag and experience the degree of physical indentations typically found in other types of mattresses.
Do Latex Mattress Sag?
The sleeper's body weight eventually takes a toll on latex mattresses, causing dips, valleys, and other signs of sagging. However, it takes a relatively long period for latex to sag, particularly in medium-firm to firm natural latex models, unlike temperature-sensitive memory foam which crumbles easily.
Memory foam offers world-class contouring to each sleeper's unique body curves thanks to the chemical reaction between the individual's body heat and the foam surface. But, the foam's ability to recover its original shape begins to suffer over time, causing dips and valleys that can damage the whole sleeping experience.
How To Get Sagging Protection When Buying Latex Mattress
All latex mattresses are not made the same meaning being vigilant and knowing what to look out for can be the difference between ending up with a mattress that stays solid for a decade or more to another that begins showing signs of indentations after a few years of use.
Here's what to look out for when shopping for latex mattresses.
1. Buy Natural Latex
If you're desperate for a sag-free sleeping experience, you cannot afford to order anything other than a natural latex model. There're are two classifications of natural latex on the market i.e. GOLS certified organic latex and 100% natural latex.
GOLS Certified Natural Latex mattresses offer superior support and performance over the long haul. The foams are independently tested and verified for quality meaning you can trust that your mattress will hold up well for 1-2 decades without any problems.
Mattresses featuring this premium organic latex material may carry higher price tags compared to the others but taking the plunge can mean exceptional value for money in the long-term.
For overweight individuals or couples, the need to splash out on a GOLS certified natural latex mattress becomes even more critical.
Personally, the Pure Green 100% Natural Latex Mattress Topper from Amazon has transformed the quality of my sleep since I ordered it 6 months ago. It provides a cloud-like sleeping experience that covers any dips and sags in my regular mattress while offering amazingly cool sleeping.
2. Sag Factor
Long gone are the days when you walked into a mattress showroom, splashed out on the most physically appealing model, and took the salesman's word for it that the mattress would last a certain number of years.
If you want a model guaranteed to maintain a uniformed surface without cracking up under the pressure of your body weight, the Sag Factor is one of the most important considerations to make. The Sag Factor of a mattress is the ability to return to its original shape after exposure to pressure.
The good news is that each mattress type comes with a specific Sag Factor, which is the latest standard way of measuring a mattress' level of durability via the quality of its component foam. The factor ranges from 1-5, with 5 being the least likely to sag.
Generally, any mattress with a factor of 3 or more can be a great choice. The good news is that while the sag factor of memory foam mattresses usually ranges from 2-3, organic latex is typically a 4 or 5.
We recommend looking out for a natural latex mattress with a Sag Factor of 5 to lower the chances of suffering dips and sags.
3. Sagging Warranty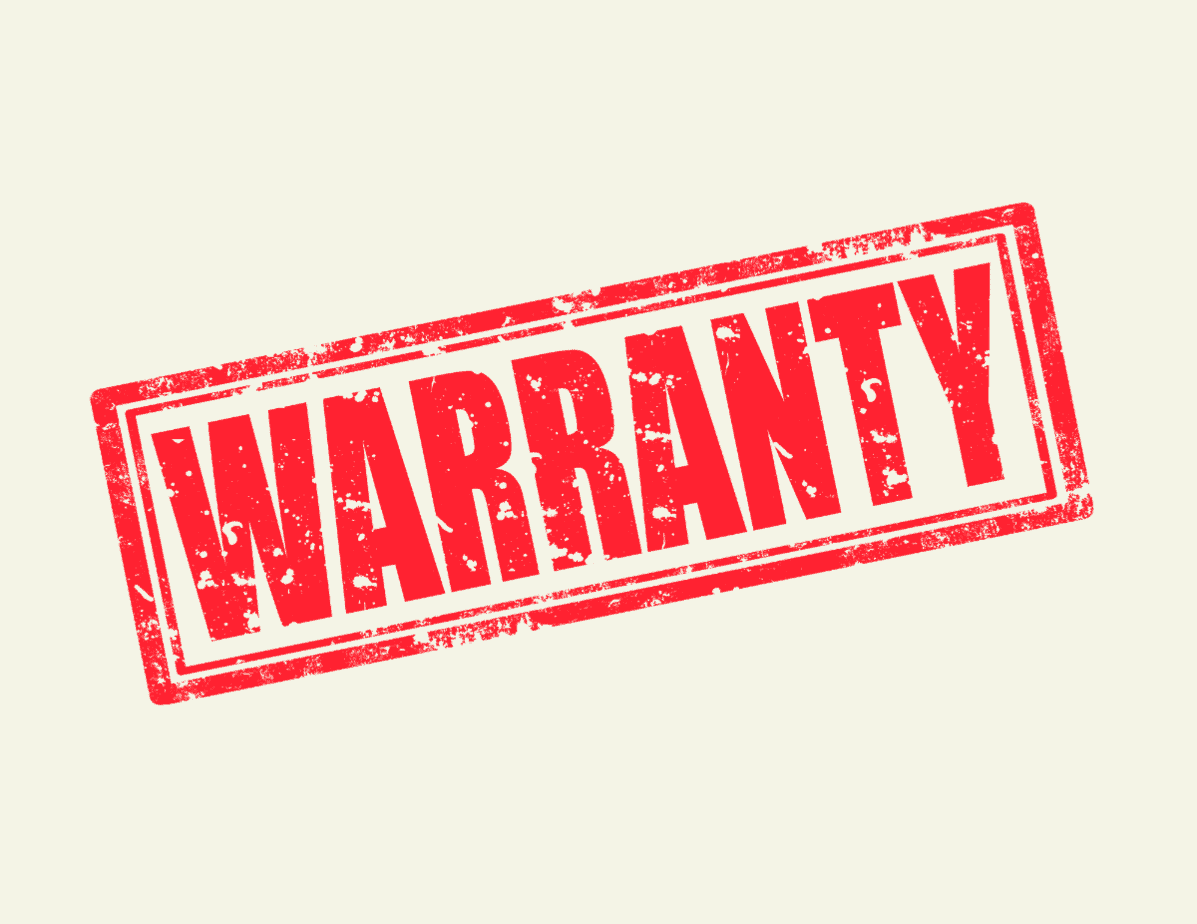 Even the most resilient mattresses sag at some point in their lifespan as long as they're constantly put to use. Sure, the majority of organic latex mattresses are designed to stay sag-free for at least a decade.
But, in rare cases, manufacturer defects may result in even the most durable models crumbling within the space of a few years of use. This is why it is important to seek protection in case something out of the ordinary happens to the mattress.
We recommend looking out for specific mentions of sagging and dips in the warranty fine print that ships with any mattress before ordering it. This can help consumers seek a replacement or refunds should anything go wrong after shelling out on an expensive mattress.
Have you checked out the article we wrote on How Do Mattress Trials Work? Click the link to check out how to exploit those 100-night sleep trials to your benefit after ordering a brand new mattress online.
4. Maximum Weight Capacity 
Even the most well-constructed mattresses can only withstand so much body weight. This is why it is critical to find out the maximum weight capacity of any mattress you're interested in ordering before pulling out your credit card.
That precaution can be especially critical for households with a few overweight individuals. If you share a bed with a child or partner then it is important to calculate the cumulative weight of each member of the bed to ensure it falls in line with a particular brand's stipulated weight capacity before ordering it.
Failure to follow this recommendation can lead to a quickly deteriorating mattress which may not qualify for warranty protection. Manufacturers will not hesitate to refuse a warranty application when the cumulative weight of individuals exceed the maximum weight capacity of a particular model.
5. Construction 
Unlike memory foam and coiled spring models, latex mattresses are manufactured via 2 distinct methods i.e. Talay and Dunlop. The Talalay models undergo certain procedures that ensure more comfort at the top layer of the mattress after construction.
However, if you're more concerned about having a sagging-free mattress, going with a model crafted under the Dunlop process can be the smartest choice. The Dunlop process leads to a heavier and denser mattress core which translates to greater support for the sleeper's body weight.
As long as the mattress features GOLS certified organic latex, a particular model should stay in shape for many years.
Additional Benefits of Choosing Natural Latex
You're now aware that going organic is the best way to ensure a sagging-free latex mattress. The good news is that natural latex offers lots of other benefits which is the reason behind the growing popularity.
Shall we dive into a few extra reasons why consumers choose natural latex mattresses?
1. Breathability 
Few things can be more frustrating than being stuck with a mattress that sleeps hot especially during the summer when room temperatures can spike. Fortunately, natural latex promotes world-class air circulation which ensures that you can sleep cooler regardless of the environment.
Natural latex does not retain the sleeper's body heat, unlike memory foam. While mattress brands are infusing gel beds and other cooling technologies to make memory foam more breathable, it cannot be compared to the pockets of generous air natural latex allows through every inch of the mattress.
If you're tired of waking up in the middle of the night drenched in sweat, natural latex can be a smart option on so many levels.
2. Minimal Health Complications
Do you suffer respiratory problems and allergies when exposed to environments where you're forced to breathe in synthetic chemicals? Sleeping on a mattress that features natural latex can help you avoid the off-gassing associated with memory foam.
Natural latex models are constructed without the use of chemicals such as Phthalates, formaldehyde, and vinyl. This is because even minimal physical contact with traces of these chemicals can also lead to skin irritations and other problems.
The absence of flame retardants means these mattresses may improve the overall quality of life for everyone, especially kids and adults who have been diagnosed with complicated health conditions.
3. Value For Money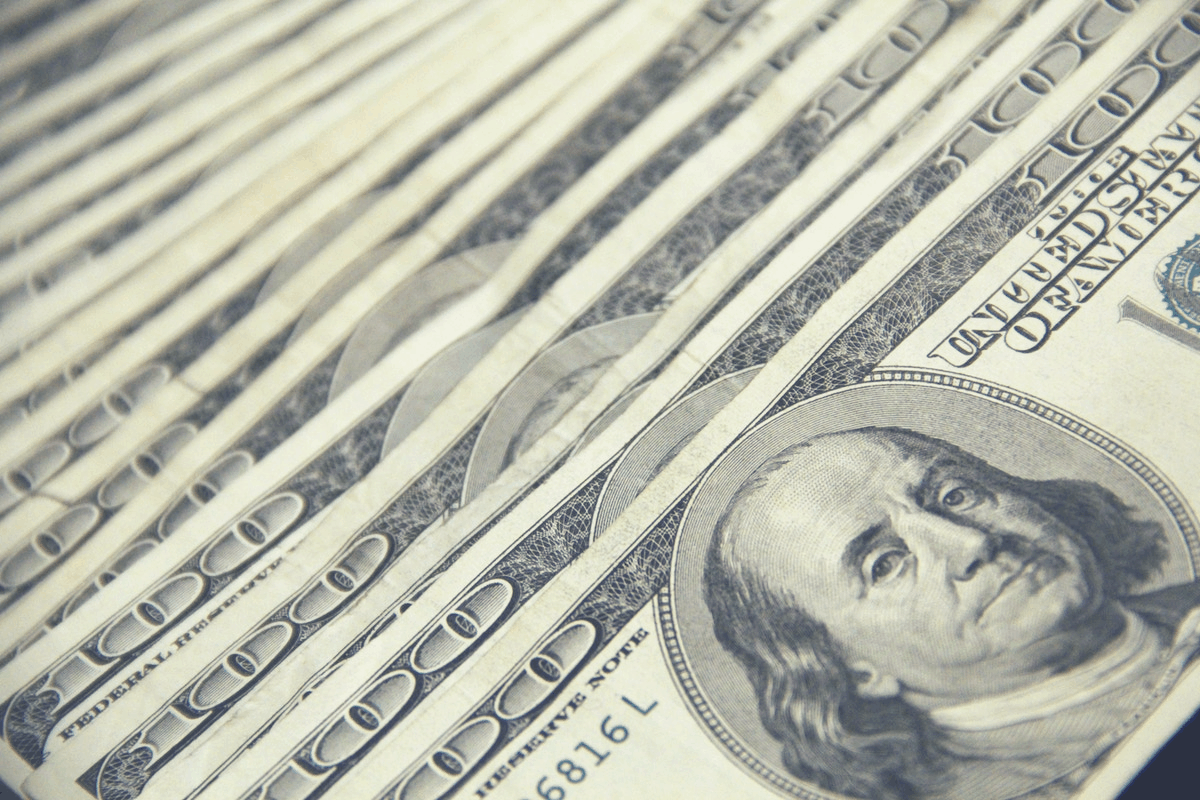 Mattresses featuring GOLS certified organic latex may not be the cheapest on the market. Taking the plunge to splash the cash on one can take some guts especially among those who are not exactly flush with cash.
However, taking that decision may provide better value for money compared to shelling out on a cheap but mediocre model featuring synthetic latex or alternative materials such as memory foam. Not only do organic latex mattresses offer superior quality of sleep but the physical level of durability means you can expect them to last for 10-20 years.
Within that same period, a cheaper person could go through 4-5 mediocre mattresses which can add up to a higher overall cost compared to the price of a certified organic latex mattress.
4. Environment
Natural latex mattresses are not only crafted without the usual chemicals popular in the mattress industry but they're also made under the most stringent environmentally-friendly processes.
This means contributing to saving the planet for future generations while supporting other businesses engaged in organic farming and natural product sourcing.
5. Customization
Few things can transform your sleep better than a mattress built with a consumer's specific needs in mind. Fortunately, the majority of brands that feature organic latex foam allow consumers to order custom-built models.
This means taking into account the consumer's body weight as well as additional specifications such as preferred sleeping position and firmness. Comfort needs can also be integrated to boost the degree of coziness in the mattress.
Are you tired of suffering sleep disturbances with other mattress types on the market? The time might be ripe to invest in a custom-built organic latex model.
Conclusion 
Latex mattresses may show signs of sagging at some point after heavy use just like memory foam and coiled spring models. However, the natural properties of latex offer higher levels of resiliency compared to rival types of foam.
This means latex mattresses can withstand the pressure from the user's body weight for 10-20 years especially if you choose a model that integrates GOLS certified organic latex material.
Besides, latex offers extra positives such as superior breathability and improved overall quality of life.